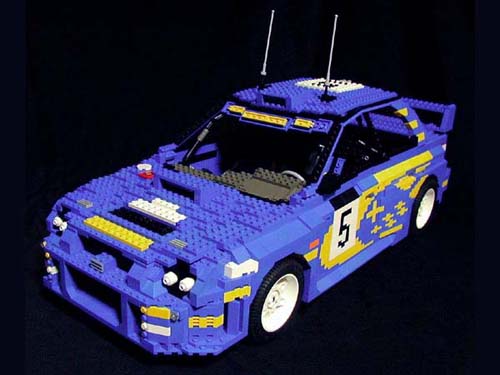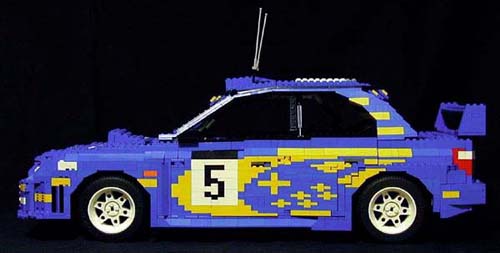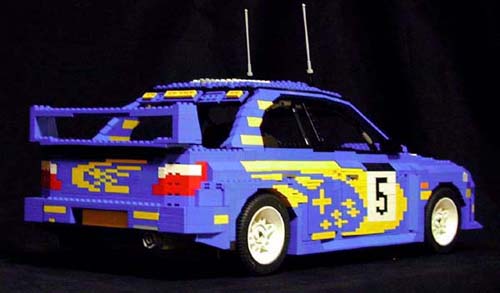 A competition machine from WRC, the World Rally Championship, scaled in 1/8th, which is 55cm in length and 24cm in width.
Every openings including front hood and doors are effective. Mechanics seen under floor is also molded even behind the underguards.
Roll cages, helmet holders, rally computers make the interior enough to express the images of tough competition.